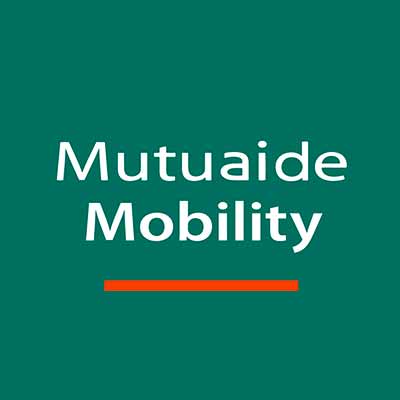 You drive, walk, ride, sail or fly around France and the world. We are there to help you whenever you need.
mutuaide, the travel assistance specialist
Mutuaide is a leader in its field and THE assistance specialist you need for your individual, family, group and business trips or expatriation. When you travel around France or anywhere else in the world. When something unexpected happens just before or during your trip, we do our best to help you out: find a hospital if needed, repatriate you or make sure you finish your trip safely. A flight missed or delayed? No return flight available? Got your luggage stolen or lost? Any of these can ruin your trip unless you have an emergency solution.
Assistance service providers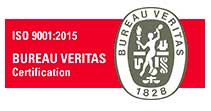 Our assistance services for travelers within France and abroad are certified ISO 9001 – 2015 version
mobility : the original trade of Mutuaide
50% of Mutuaide 's activities focus on roadside assistance to private and corporate clients as well as to other categories of travelers. This involves 1.2M telephone calls a year. Mobility assistance is the historic trade of Mutuaide and accounts for 82% of its turnover. Light vehicles, 2-wheelers, heavy vehicles (coaches, trucks, campers, etc.), boats: we work with all kinds of specialized towing services. We also dispatch drivers, specialized technicians or spare parts so that you finally reach your destination
Tow truck operators in France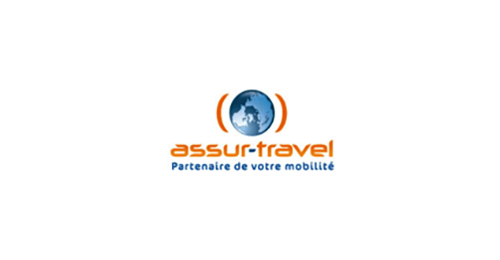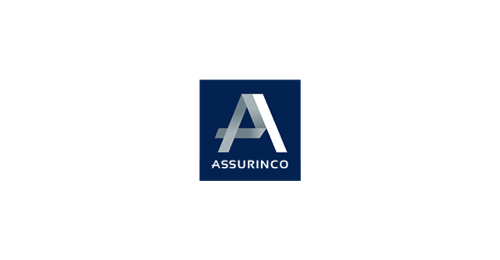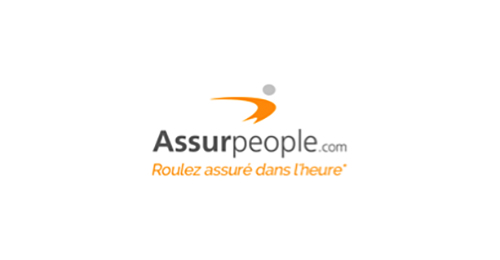 are part of our DNA. Our assistance services for travelers within France and abroad are certified ISO 9001 – 2015 version.
Certified since 2001 (ISO 9001:2015 since 2017) and with its quality system seen as one of the major pillars of its corporate culture, Mutuaide is committed to quality assurance of its services (24/7/365) and aims at constantly improving customer satisfaction while staying financially sustainable. Three perennial principles underlie the force of Mutuaide Assistance :
Involvement of the entire staff and all departments with the quality management system.
Another historically fundamental pillar are our resources perfectly adapted to the job of an assistance provider which dwells on high proactivity and responsiveness to satisfy one's customers.
Ever-adapting organization allowing to cope with market constraints and meet the ever-changing customer expectations.
This is why we deemed it essential to have our operational performance validated by an independent entity (BVC) and all our activities certified by an indisputable ISO 9001:2015 which applies to :
Roadside assistance
Assistance to travelers in France and abroad
Home assistance
Conciergerie
Human services
Rerouting of phone calls
Medicalization of sporting events and other events
Affinity insurance solutions services
In its constant quest for efficiency and quality Mutuaide Assistance and its customers can count on the company's financial stability and its vibrant parent group Groupama.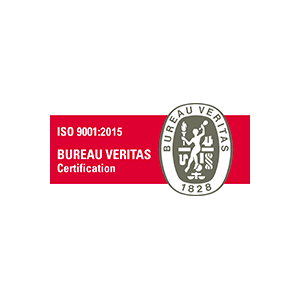 A norm to set quality management standards for more efficiency and customer satisfaction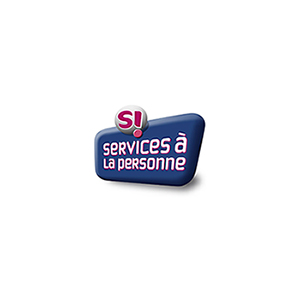 Human Services business managed by an approved organization