Helping others, that's the Mutuaide spirit
" Looking for an adventure? Join our teams! Mutuaide recruits almost 400 people each year for permanent, temporary or seasonal positions. "
Céline Desplanche – Director of Human Resources
Do you share our values ? Come and meet us! !
helping others
The core value of the company and its service-minded associates
solidarity & fellowship
Because cohesion and good mood are an everyday driving force
agility & creativity
To respond to all sorts of situations efficiently and adjust promptly
openness to the world & international culture
We assist people worldwide and foster international culture
Responsiveness, empathy, team spirit...
Assistance is first and foremost a job that requires soft skills
People tend to know little about the job of an assistance coordinator and often confuse it with that of a call center agent. Unlike the latter, the job of an assistance coordinator relies largely on collaboration. All assistance coordinators are passionate about this job
Assistance helps customers to solve difficult situations
An assistance coordinator's job is challenging but involves a great deal of emotion
The job I do every day is simply great. It's the kind of job that has meaning, because when you help people, you serve humanity
Assistance coordinators stay by their customers' side not only to organize things but also to help them manage their emotions
Experience within Mutuaide
Mutuaide Assistance is an equal opportunity employer. We are not after diplomas or backgrounds, but cherish talent and desire to contribute to our common cause. Joining Mutuaide offers you an opportunity to develop technical and human skills within a blooming company driven by its numerous development projects.
All our assistance coordinators have one thing in common: They like assisting people in difficulty and feeling useful. Becoming a part of our Assistance team means using technical and organizational skills, making decisions, choosing the best solutions and showing responsiveness and empathy.
What is my mission ?
" My mission consists in helping our policyholders when they are in trouble by finding appropriate solutions: contacting a towing service or arranging a medical repatriation for example. Our assistance missions mainly take place in France. A call for help is what sets the pace to my working day. My work requires flexibility and availability: it involves working irregular hours and some weekends. But it also means I can only work 4 days a week and enjoy one 4-day weekend every month. "

Thérèse, Assistance coordinator
Insurance managers take action notably in cases of trip cancellation. Their main task consists in opening compensation cases (gathering components of claims, mailing claim forms to be filled out by customers). They update customers on the current status of their claims and the guarantees provided under their contract. This function involves being regularly in touch with travel agencies and customers.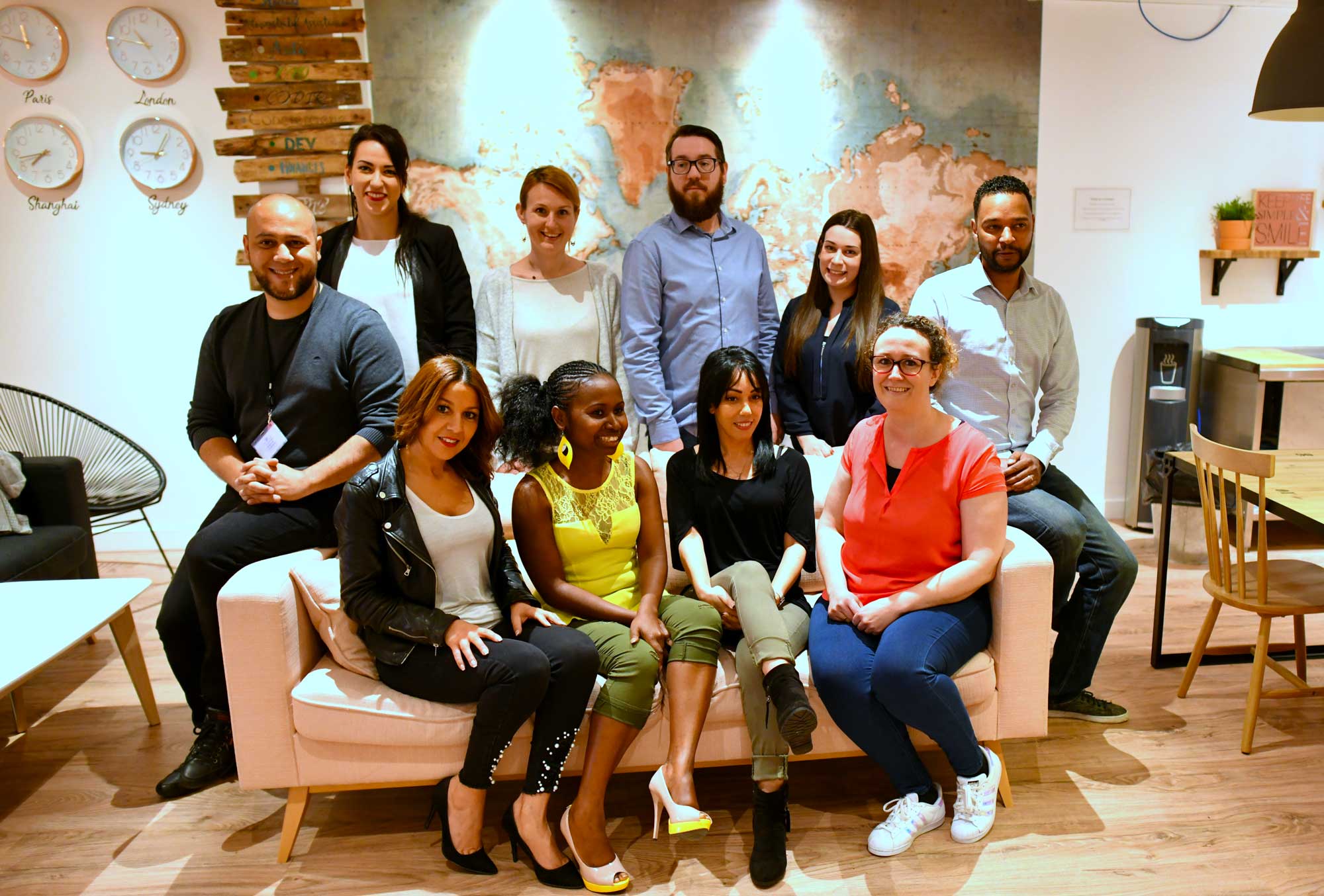 We regularly advertise vacancies in IT, finance, HR, marketing, sales and other departments, which also require a sense of customer services, internal or external, as well as commitment to boosting Mutuaide's performance. The size of our company allows our supporting teams to work in close and efficient collaboration with our specialists.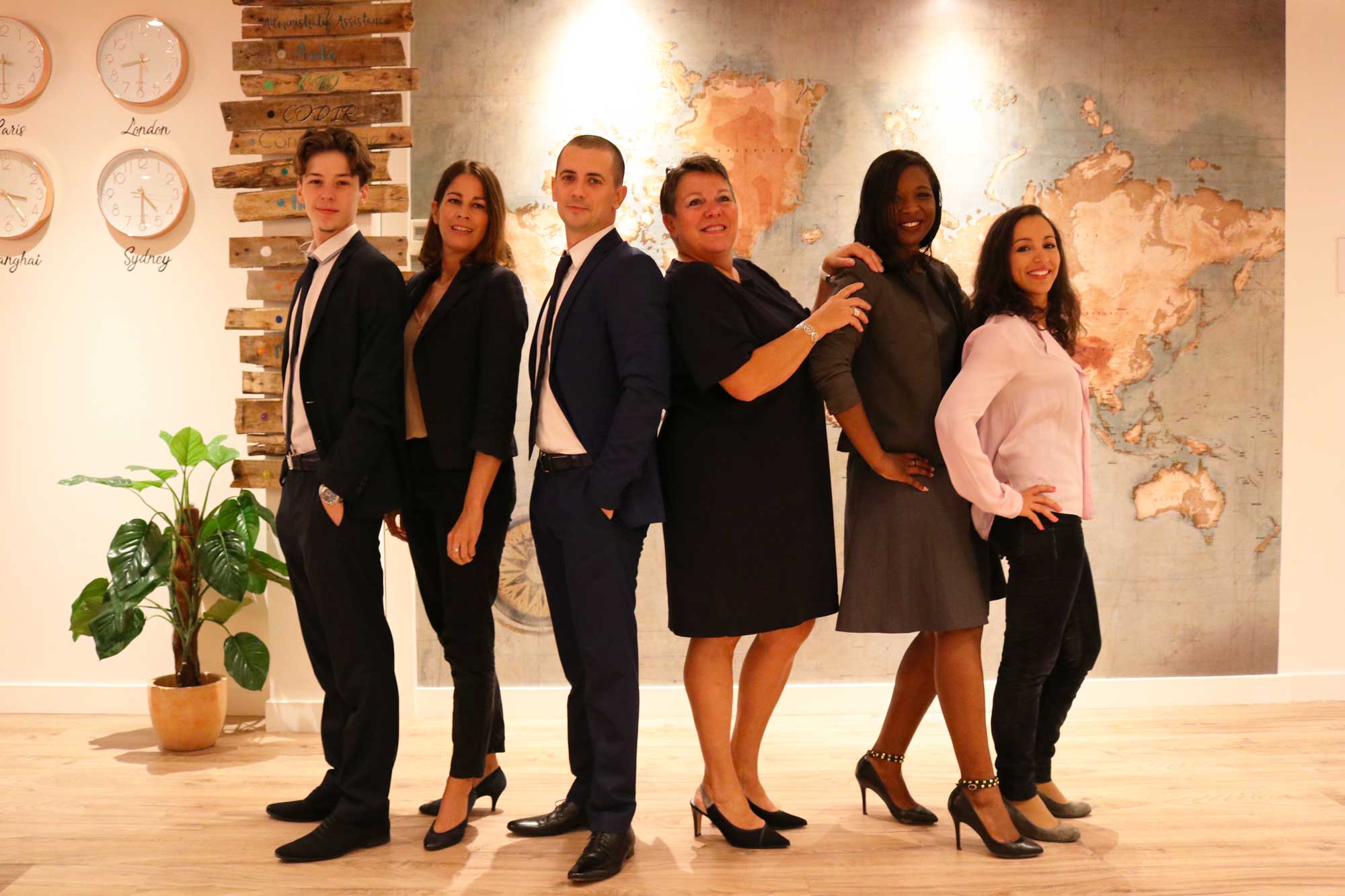 Do you want to feel useful every day?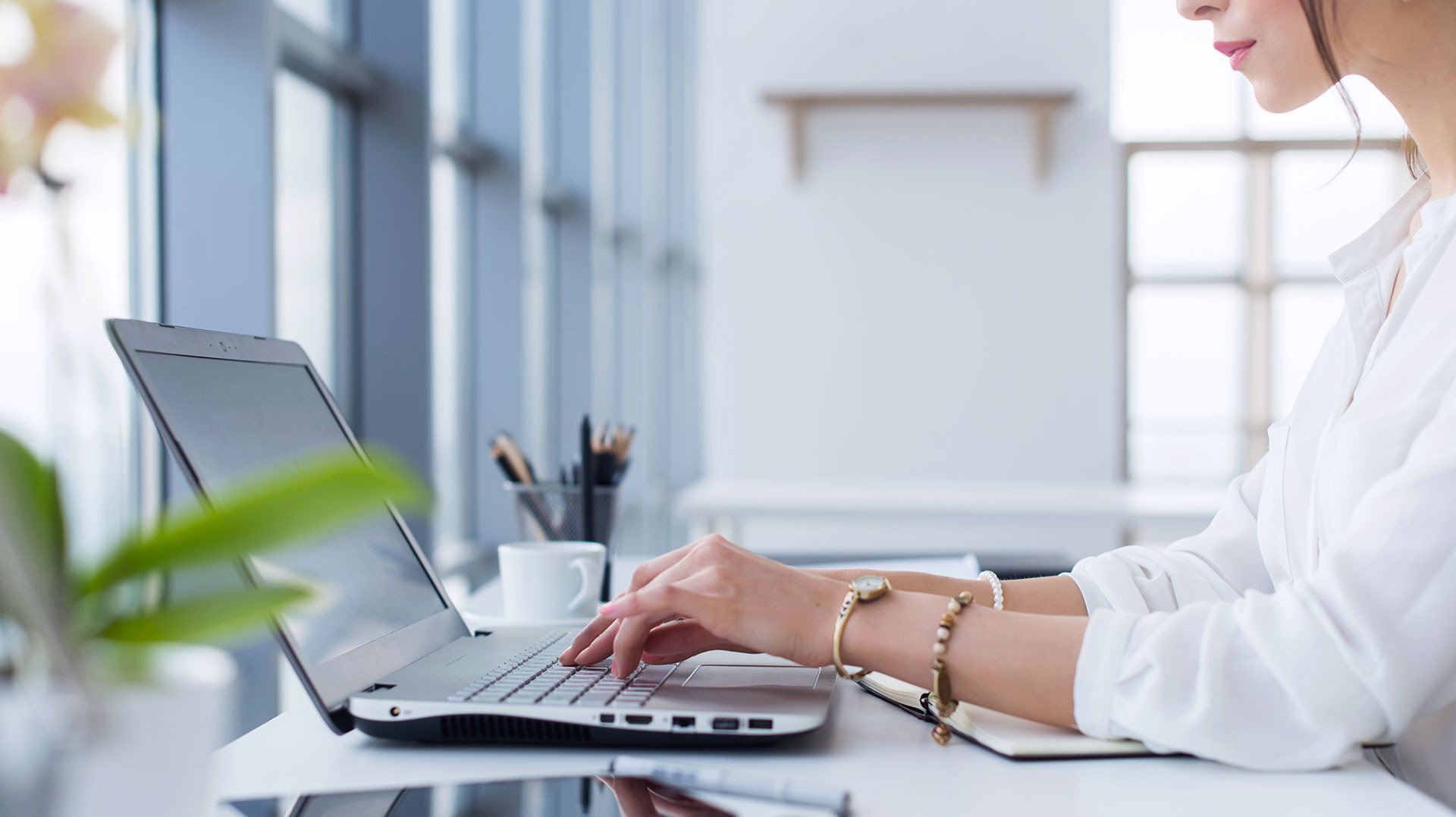 Our team answer frequently asked questions
What is the recruitment process like ?
Submit your CV and a cover letter via our website groupama-gan-recrute.com or email it to recrutement@mutuaide.fr. For off-season assistance and all supporting functions, if your application meets our needs, you will be invited to a job interview during which you will go through a series of tests and simulations related to the job you are applying for. For on-season assistance positions, on top of these steps, we will invite you in advance to one of our group information sessions.
When I click on job offers, why do I end up on a Groupama website ?
Mutuaide is a subsidiary of Groupama. Its HR website list groupwide job offers including those of Mutuaide.
Why do you use personality tests in the process of recruitment?
Because there are no qualifications specific to assistance jobs, and we are open to people with various backgrounds. Rather than choosing among several CVs, we prefer to hire people for their abilities and qualities. With our personality test discover who you are and what job suits you best.
Are there offers for students ?
Mutuaide Assistance's activity fluctuates depending on school holiday dates. That is why we hold two seasonal recruitment campaigns a year (summer and winter) on our 2 sites. The rest of the year we offer part-time assistance jobs.
Within what time period can I expect a response to my application ?
We aim at answering all applicants. It usually takes about 2 weeks.
Why choose Mutuaide over another company ?
At Mutuaide you earn 14 months worth of salary a year, bonuses for staggered hours, benefit from a mutual health insurance, 100% reimbursement of commuting expenses, partial reimbursement of restaurant expenses, and more perks from our works council !