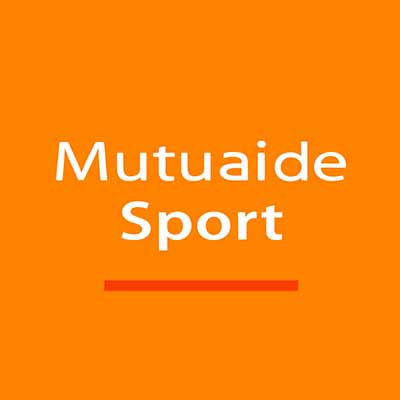 Because medical coverage of sports events in extreme conditions is our passion and specialty
tons of logistical and medical equipment per event
mutuaide, the specialist of extreme environments
Specialized multilingual teams
State-of-the-art equipment
mutuaide sport, the insurer of your top events
Your job is organizing large-scale events where athletes surpass themselves, where spectators are offered an extraordinary show, where professionals live through unique experience… Your job is making people dream.
Ours is to manage related risks and ensure medical safety of your events and especially of those who take part in them !




appropriate medical coverage
Sports competitions, concerts, festivals, shows, business seminars, business trips, trade fairs, TV and film shootings are events where we can assist you in providing medical coverage that meets your needs, from risk audits to on-field medical coverage and repatriation of participants.
An interview as if you were there
Head doctor at Mutuaide
Doctor, could you tell us exactly what your role is ?
My role is to be in charge of the entire scope of healthcare issues at an event. We help the organizer meet their legal obligations by acting as advisors, experts and operational service providers.
Who does the medical team consist of ?
The medical team may vary in size from 10 to over 65 experienced multilingual staff, depending on the event. The majority of them are doctors (surgeons, anesthetists, sports physicians, radiologists, emergency doctors, etc.) but there are also nurses, physical therapists, osteopaths and logisticians. Some team members can be experienced pilots, divers etc., depending on the event. At the same time, we may deploy off road vehicles and helicopter-borne mobile teams during races for example.
How do you arrange logistics ?
Organizers provide specifications regarding medical security. Thus we determine the resources to be put in place. During sports event we ensure both primary (on-field medicalization) and secondary (repatriation) patient care, for competitors, but also for spectators and the events' logistical staff if necessary. We take charge of medical means (medicaments, X-ray devices, blood banks) which may amount to up to 12 tons of equipment. Prior to the event we organize hospital spotting in the vicinity of the venue We can even manage emergency situations as our field hospital can be transformed into an operating facility.
the world's greatest rallies and raids choose Mutuaide
Medical coverage we provide can be white-labeled.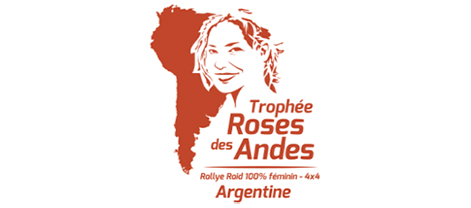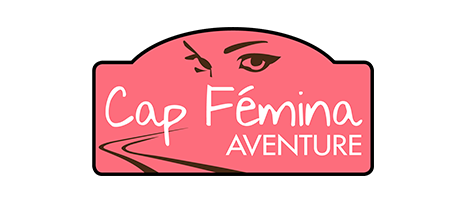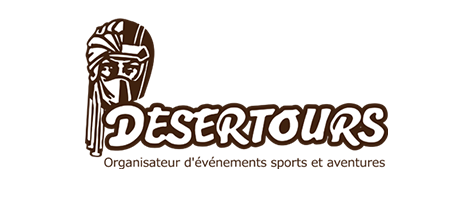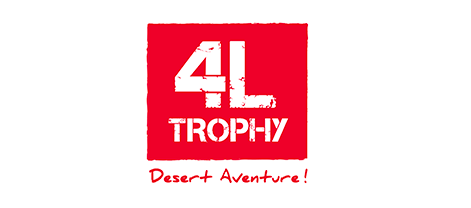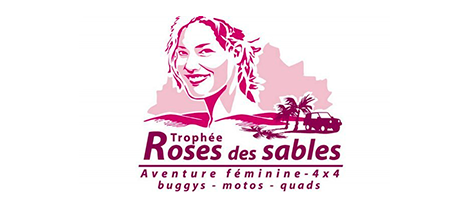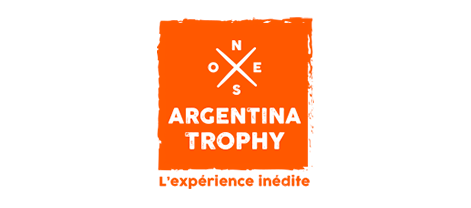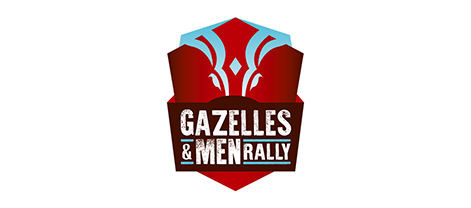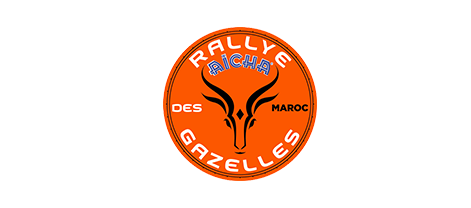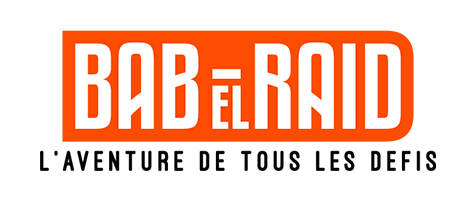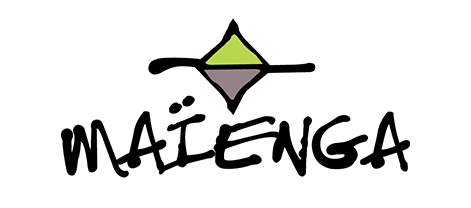 A motorcycle rally contender injured during competition
I would like to thank all your teams for taking charge of me in such a professional way… I am doing better now and expect to be back on my bike in just over a month's time !
Thanks and see you soon !
4x4 Rally, complete repatriation of a contender
From my trip to South America, I brought back a whole lot of bright memories and powerful sensations!
Even though my rally didn't exactly end the way I would have wanted it to… (No harm done, that's what matters. And a BIG THANK YOU to the team of MUTUAIDE for all the care and my repatriation), I wish to express my gratitude and say that I'm proud to have shared those moments with you all.
Keep it up !

you'd like a quote for medical coverage of an event ?
you're an equipment manufacturer or provider ?