Mutuaide, a network of more than 4000 partners
Our partners assist our policyholders daily. That is why developing our network is one of our top priorities.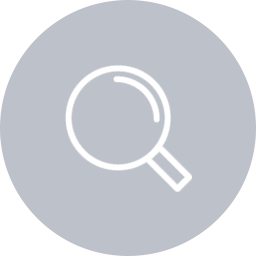 A rigorous selection process
With Mutuaide quality is not optional. So, we have put in place a rigorous, clear and transparent selection process.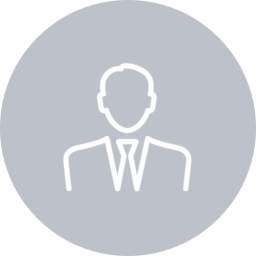 A facilitation team with a sens of devotion
Our team cherishes solid relationships with our partners, regardless of their scale, as those are essential to proper functioning of the assistance chain.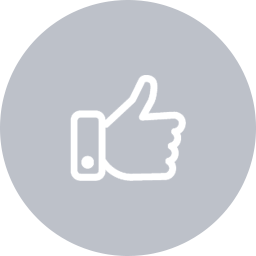 Quality on a daily basis
Because we are always moving on so our customers can stay satisfied, we have implemented a system to assess our partners.
requests for assistance per month
representatives in France and abroad
representatives in France and abroad
ISO 9001- certified quality
Comprehensive services to provide our customers with the best assistance possible
Want to become a partner ?
We look forward to examining your application!
STEP 1
You submit your application
STEP 2
We examine your partnership request
STEP 3
Once your application has been processed, Mutuaide lets you know of their decision
Be receptive, reassure our customers and find fast and appropriate solutions to issues which may arise at home or on the road – these are the founding commitments of Mutuaide.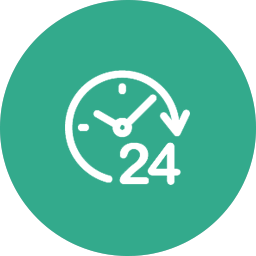 Be available
Ensure service 24/7.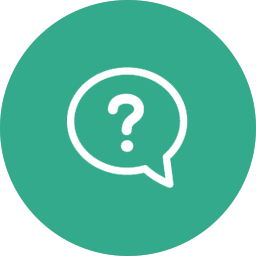 Pay attention
Deploy courteous, competent and skilled staff.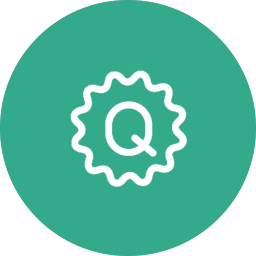 Offer high quality service
Meticulously execute every entrusted mission.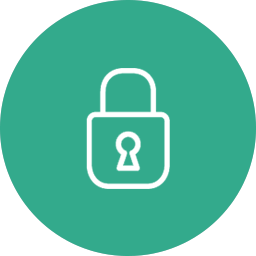 Respect
Customer privacy and avoid any use of private data.
Our partners are directly in touch with our policyholders, ready to come to their rescue. We expect them to be an extension of our assistance team directly in touch with customers. That is why our approach to selecting partners is rigorous but also respectful and balanced.
The networking team
Ever more digital, ever more connected
Assisting our customers in the best way possible means making sure our partners have efficient, reliable and innovative management tools.
Nomad
A common Mission deployment tool for all Assistants and Troubleshooters . For better reactivity, missions are digitalized and managed via an app on a Troubleshooter's smartphone.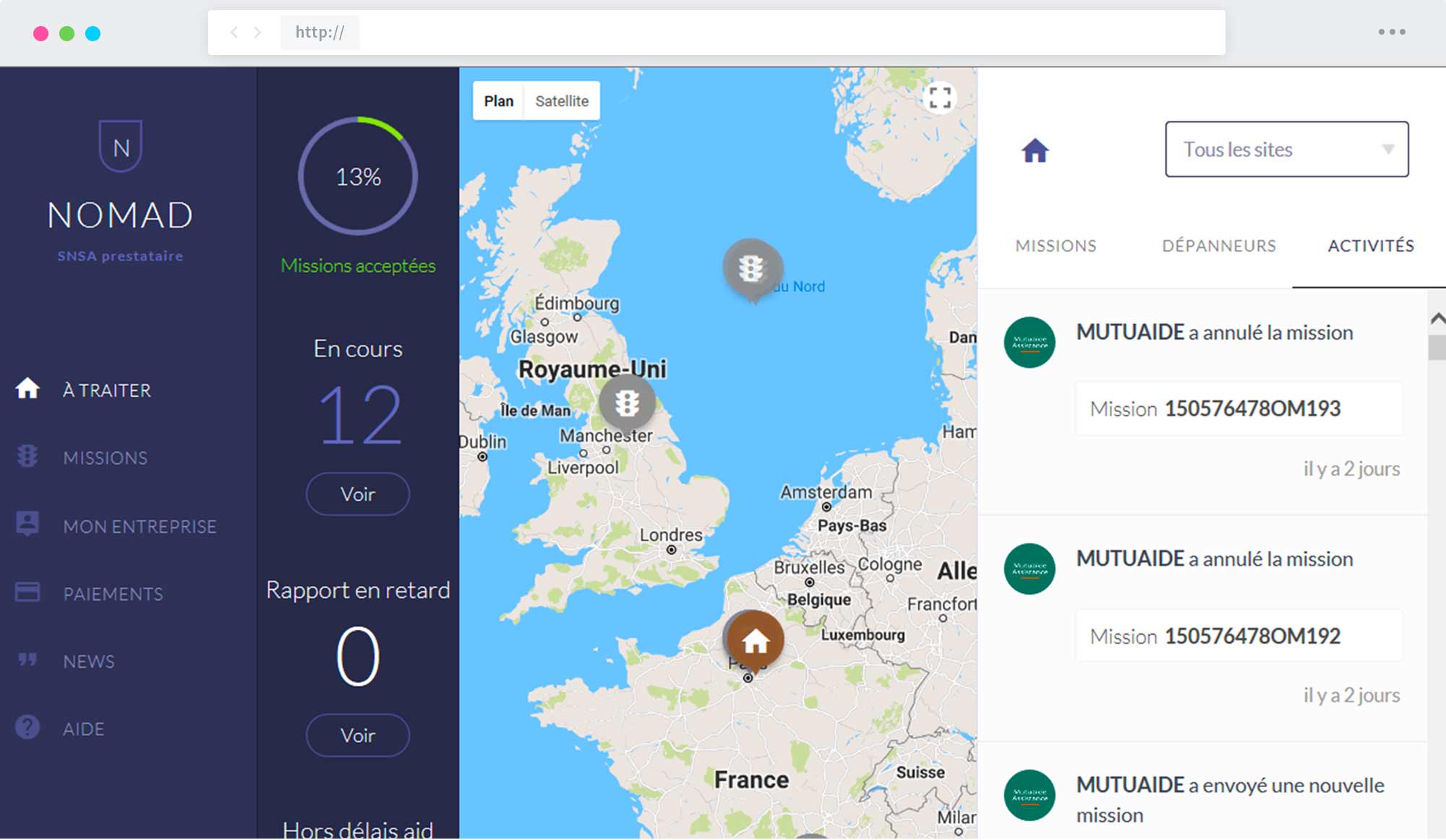 Our team answers frequently asked questions
What are your main criteria to select your service providers ?
The first and most important criterion is your readiness to be available 24/7 and to meet our conditions of partnership.
Moreover, we only accept service providers available in areas not currently covered by any of our service providers.
Finally, all service provider applications are stored in our database which we regularly refer to as we expand our network coverage.
Which indicators do you use to ensure service quality ?
To ensure high-quality service to our end customers, we make sure that the number of disruptions observed during service (e.g. non-response, unavailability, customer and help-desk claims) over the total number of missions entrusted, is equal to or less than the threshold set by Mutuaide. The appropriate ratios are regularly communicated to our partners.
What are my obligations ?
You must conform to regulatory obligations, namely deposit a certain number of up-to-date official documents at a collection point. Thereafter, in the course of assistance operations, you shall comply with our Quality Chart.
Can missions be outsourced ?
No, this is strictly prohibited! Certain taxi or ambulance operators may request a one-off derogation to the rule, but that remains exceptional.
How do you communicate with your partners ?
We communicate by e-mail or telephone Occasionally we travel in the region and also attend trade fairs in Lyon and Albi.
Are partnerships renewed by default annually ?
Yes, as long as a partnership was established, it is renewable by default except if the partner fails to fulfill their obligations.
If I sell my business, will the partnership subsist ?
No, partnerships cannot be handed over to third parties. In case of company takeover, the buyer will have to submit a new application.